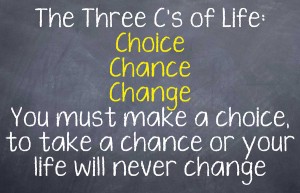 This is the third in our series on my new book Launch Your Encore, written with my good friend Rick Hicks. In this episode we cover:
The Old Man and the Sea
Four Areas where Choices are Looming
Old Dogs Can Learn New Tricks
Gandalf
The Old Man and the Sea
This classic book by Ernest Hemingway really explains what we are?discussing in this book. In our aging years we still have a passion for life, we still have things to contribute, and we can mentor others and help them grow. At this point in life we can take risks because we don't have much to lose. For Santiago it meant great things.
Four Areas where Choices are Looming
We have choices to make in this transition time that if we are intentional about, we can exert some?control over them and how we live out our encore:
Financial: The vast majority of Americans have missed the boat on preparing their finances to live the life they want to live in their encore years. Making decisions and making adjustments now will help.
Health:?Learning to eat right, achieving the proper level of activity, and working with your doctor will go a long way to extending these years.
Time: Deciding what to do with your time in this encore stage will allow you to do what you want to do, rather than just sit and watch the world go by.
Location: Many people do not consider all the ramifications of this part of their encore, such as deciding to move to Florida for the weather, only to realize that all their family and friends are back home.
Old Dogs Can Learn New Tricks
Myth Busters disproved the myth that old dogs cannot be taught new tricks. It is important in this time of life to learn new things. This keeps us active and much happier.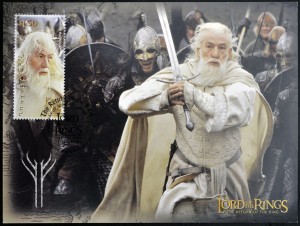 Gandalf
When you read Tolkein's Lord of the Rings series you can take many different things from them. One of the principal?characters Gandalf goes through a transformation, from command and control to more of an advisor, encouraging others to step up into a leadership role.
This can be your story as well. We cannot successfully get through this encore portion of our lives as the same people we once were. Part of the good news is that God has a special place in His heart for the elders, which is also covered in this book.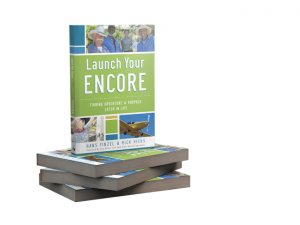 In addition to the book, we are working on putting a seminar together based on this book. You can sign up for 2 "beta tests" of this seminar coming soon in?Southern California.