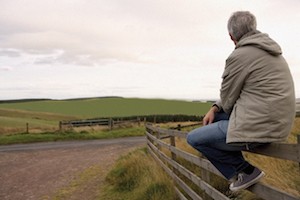 This episode serves as a "bookend" to this show, as I am taking a break from new shows. Lately, I have been feeling a bit dry on the show?and am running out of ideas. I am very happy with the last series of episodes on the 10 Essential Skills Every New Leader Must Master, based on the word L.E.A.D.E.R. I am going to be focussing for now on writing, speaking, and mentoring other leaders. I don't know when new episodes will start, but if you stay subscribed new episodes will just pop into your feed once I?start back up.
If you would be interested in hearing me speak to your ministry or organization, you can reach me on my contact page, or get more information on my?Speaking?page or Consulting page. If you would like to be on my mailing list, you can opt-in on the form on this page.
For now, thank you for being a devoted listener and reader, and I hope to engage with you on this show again soon.